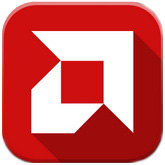 AMD has already released at least two packages of graphics drivers this year, introducing significant changes to graphics card support. Added, among others support for AMD Radeon Super Resolution for RDNA 2 chips, as well as noticeably improved performance in the DirectX 11 environment. Now the company introduces another package – Adrenalin Edition 22.7.1, which offers two main changes. The first is support for the AMD Noise Suppression technique, and the second is the performance improvement in OpenGL.
AMD has released the latest Adrenalin Edition graphics drivers, issue 22.7.1. Among the two biggest novelties we find support for the AMD Noise Suppression technique and a significant performance improvement in the OpenGL environment on the example of Minecraft.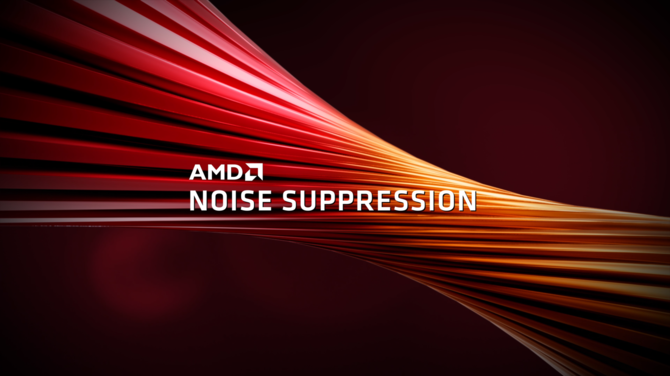 AMD Navi 31, Navi 32 and Navi 33 on fan renders. This is how the Radeon RX 7000
power systems can look like AMD Noise Suppression is a functionality similar to NVIDIA RTX Voice. The company uses real-time artificial intelligence algorithms to improve the reduction of environmental noise, thanks to which users can count on better audio quality, e.g. while playing and at work, when even microphones are used (streaming, videoconferencing and the like). AMD emphasizes that the Noise Suppression feature works on both input and output devices on any computer system based on manufacturer components.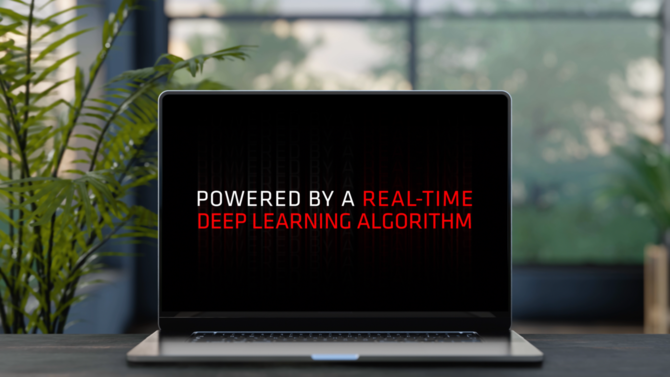 AMD Radeon RX 7600 XT is to use the new NAVI 33 graphics chip. However, the price of the card can reach $ 400
The second significant change in the new drivers is the performance improvement of Radeon graphics cards in the OpenGL environment. AMD discussed the changes on the example of Minecraft and the Radeon RX 6950 XT, Radeon RX 6800 XT and Radeon RX 6750 XT cards in 4K resolution with Fabulous graphics settings. Depending on the card, players can count on higher FPS ranging from 89 to 92% compared to previous drivers.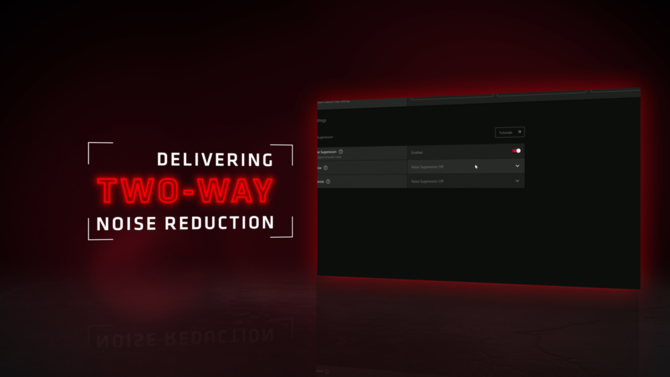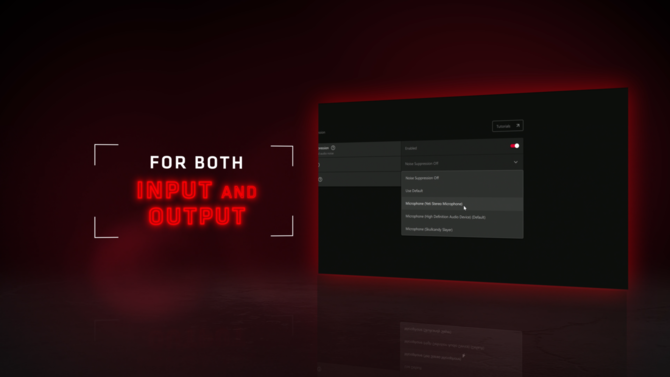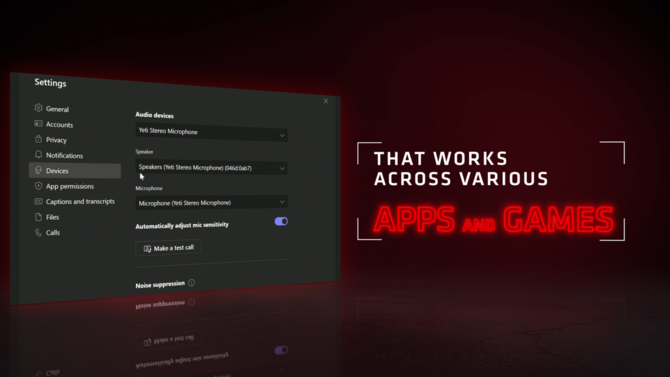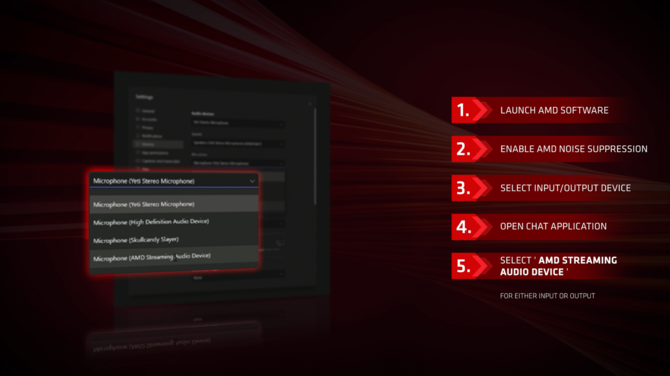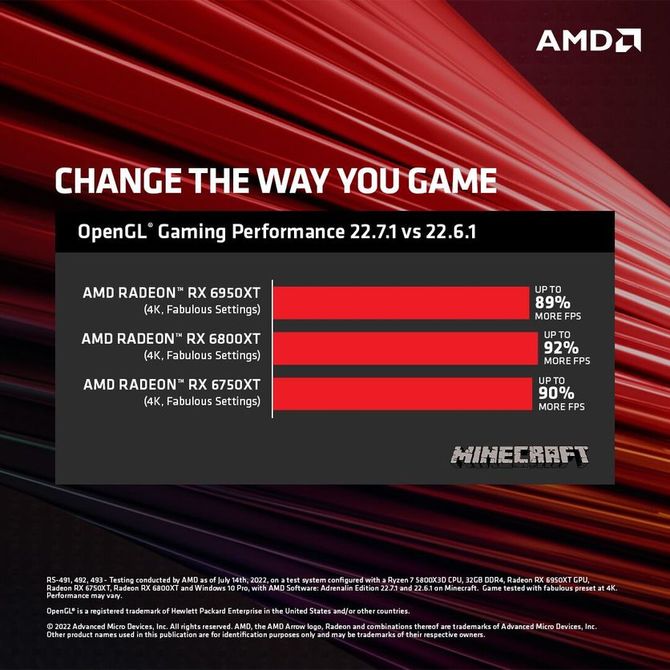 Source: AMD