Last April, a semi-trailer truck owned by TuSimple of San Diego, while driving on I-10 in Tucson, Arizona, suddenly swerved to the left and collided with a concrete barrier. At the time, the company chalked it up to "human error," but it's now been revealed that the unexpected maneuver was due to a glitch in the truck's autonomous control system.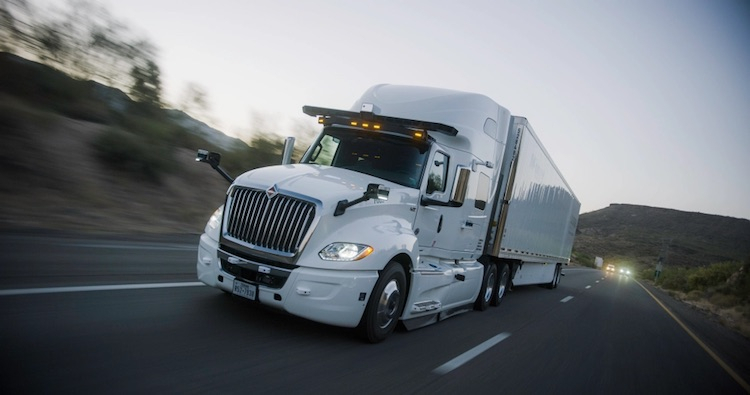 Image Source: TuSimple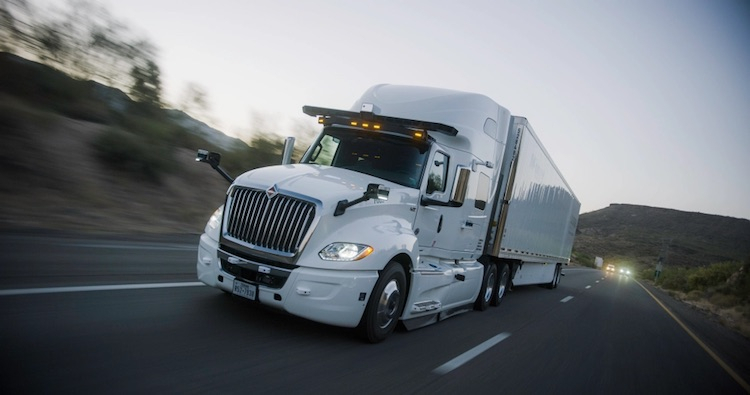 The internal report cited by the source says that the accident occurred because
TuSimple, which is one of the leading developers of autonomous driving technologies for trucks, insists that no one was injured and no property was damaged during the said incident.
TuSimple provided more detailed information regarding the incident to the US National Highway Traffic Safety Administration (NHTSA). According to the company, the driver and engineer who took part in the test tried to activate the autonomous system when it should not have been done, because
If you notice an error, select it with the mouse and press CTRL+ENTER.