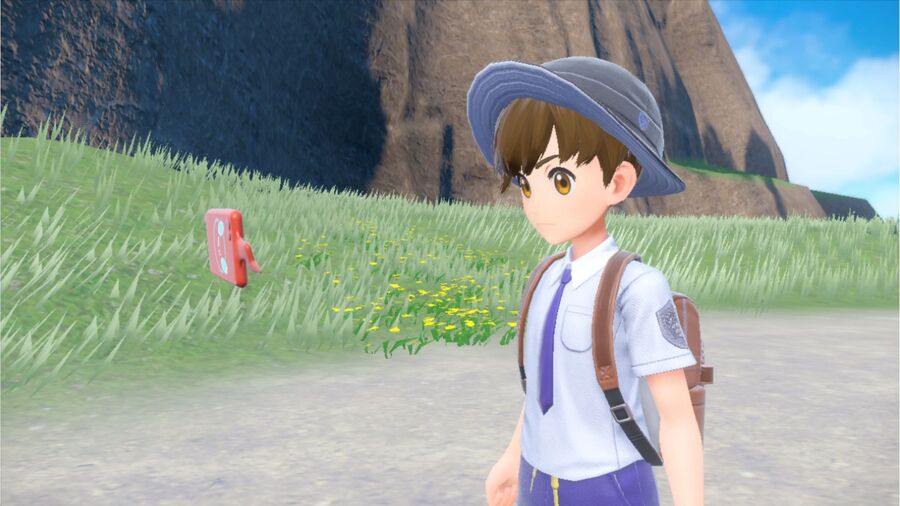 Yesterday's Pokémon Presents brought us a ton of new info on generation 9, Pokémon Scarlet & Violet. After some silence from Game Freak and The Pokémon Company on the upcoming open-world RPGs, we got a full 10 minutes of news, visuals, and info, and there are a lot of new features coming.
Of course, Scarlet & Violet weren't the only games that got some time in the limelight, but it's what we're probably most happy with. Because the rest of the presentation followed a pretty standard formula. Some of us loved what we saw, particularly from generation 9, but it also has some of us asking — have Pokémon Presents become a bit too predictable?
Further reading – Soapbox: For A Jaded Pokémon Fan, Scarlet And Violet Is Exactly What I Need
That's what the lovely video team has sat down to discuss. Alex, Zion, and Felix have gathered to pick apart the presentation, debate the pros and cons, and tell us what they like. Tera types, visuals, new Pokémon, and bikes are just some of the topics, but it's not just Scarlet & Violet that's under scrutiny.
So, check out what our trio of Trainers thought of the whole presentation and discuss whether Pokémon should change how it shares information about its major games, in the video below.
What did you think of the Pokémon Presents? Let us know in the comments both here and on YouTube!