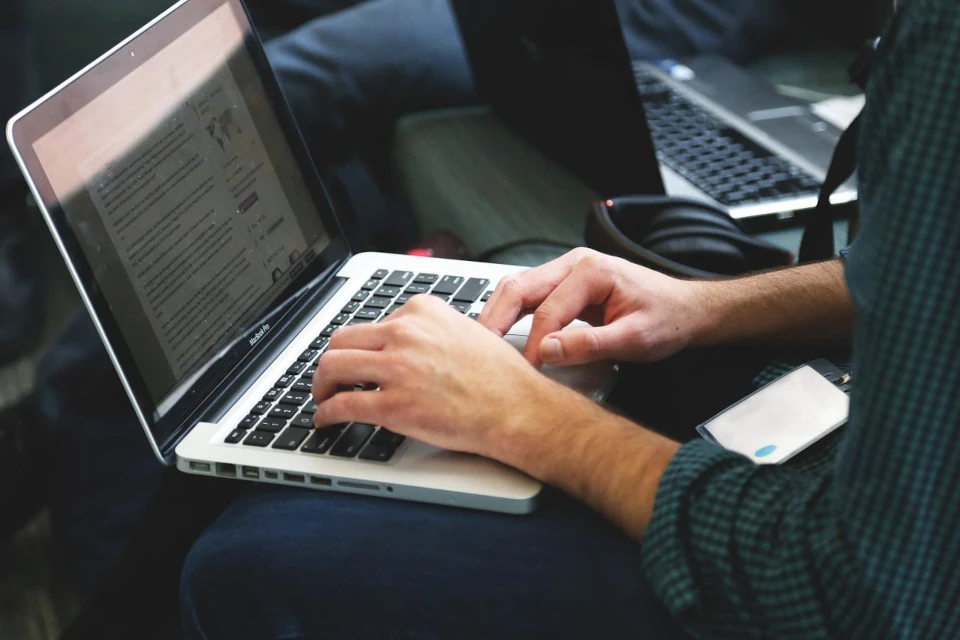 After the pandemic, 70% of learners say they prefer virtual or hybrid class attendance options (photo: CC0 Public Domain)
The Work from home has helped many people get along better with family members and colleagues, according to a Deloitte study that reveals interesting effects of the new work patterns imposed by the pandemic.
When the pandemic hit unexpectedly, learners and workers were forced to adapt to a whole new way of working. Some remained inactive, but many found a way to perform their duties remotely, at home.
In quite a few houses, the picture was astonishing – each family member sat with his computer in a different corner at home, secluded, with headphones on, so as not to disturb others while they work or study. At the time, some experts suggested that we might witness an increase in domestic conflicts. However, it turns out that working from home hasn't made family relationships worse – it may actually be improving them.
Deloitte's Center for Technology, Media and Telecommunications conducted a survey of 2,005 people in the US , to better understand how people interact with technology post-pandemic. Among employed adults with telecommuting experience, 3/4 prefer this type of work, the survey shows. Half of employed adults overall prefer virtual or hybrid work schemes.
Respondents listed a number of advantages of working from home: no commuting to and from work – correspondingly saved time, more comfort at work, reduced risk of infection, more peace of mind, better concentration and… greater connection with family.
Working from home improves the health and relationships of people in the family, points out the observation of experts from Deloitte. Eight out of ten telecommuters indicated that their family and professional relationships, physical and mental well-being had improved or at least remained at the same level as before the telecommuting boom.
About half of those surveyed see significant improvement in each of these areas. Just over a third (35%) of those surveyed reported that their relationship had remained the same. Against this background, less than 15% note a significant decline in the quality of the family atmosphere.
Although the majority of respondents do not see significant improvements in their relations with managers and colleagues, most of them also report no decline in these relationships. The perceived improvement in family climate thanks to telecommuting is another of the "quirks" of the new reality, the researchers note.
Of course, there are also challenges for telecommuters, experts say Deloitte. One of the problems that remains to be solved is the so-called burnout. This problem, according to other studies, has affected the most experts in the departments of networks and IT and especially information security.
Another problem in many places around the world remains unstable or not fast enough Internet services. A challenge is also the tendency for people to spend much more hours in front of the computer when they are at home – many do not feel the end of the working day and continue to work longer than is healthy.
Undecided the balance between work and household responsibilities during working hours also remains a question. It's worth noting, the researchers say, that all 17 challenges identified in the study are now being reported by a smaller percentage of people than in 2021.
An interesting observation is, that distance learning students feel similarly to those working from home. 70% of students say they prefer virtual or hybrid options for attending classes in the future. Six out of 10 distance learners report that their family relationships, professional relationships, and physical and mental well-being have improved or at least stayed the same.