For everyone who is forty years old or older, Čedok is a symbol of travel. This year it celebrates 102 years since its establishment, under communism it had a monopoly on the sale of tours and today it is among the three largest travel companies in the country. For a long time, however, it lived more by its nature, which began to change after 2016, when it was bought by the Polish travel group Itaka. She was then joined by a new director, Stanislav Zeman, who, together with the team, began to turn the traditional brand around and modernize it, so that it could get rid of the label of a travel label more for seniors. Last year he finally turned it into a profit and this year he says that they have a record season.
Forty-eight-year-old Stanislav Zeman is the matador of the local tourism industry, he joined Čedok in the early 90s and thus tried his hand at the work of a foreign delegate and guide . Later, he worked in management positions at Prague Airport and Czech Airlines, he returned to Čedok three years ago and has been changing it quite radically since then. If in 2019 the company with more than a hundred years of tradition earned almost three billion crowns, in the first year of the pandemic its turnover fell well below one billion. Now, however, everything is different – this year Čedok reports a record level of people's interest in traveling and expects revenues at the level of four billion crowns. In addition, for 2021, despite the pandemic, it reached a profit of 20 million crowns, when several years before it was in the red. in order to invest, the company and the product began to fundamentally change, and this year it showed. We also have a slightly different composition of customers," says Zeman in an interview with CzechCrunch. In it, he describes how tourism is changing, how Čedok is changing and how the emergence of technological platforms such as Booking or Airbnb affects the industry.
You reported a few days ago , that next year you will start flying regularly from Brno to several new more distant destinations, you will also add exotics from Prague. It seems that you believe in yourself and that you are not subject to skeptical macroeconomic outlooks.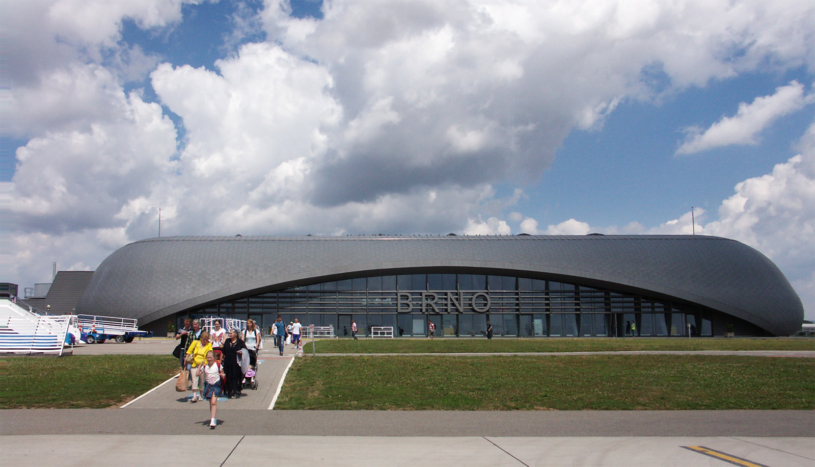 We assume that the demand for travel will take. It's in our nature to be positive, crying about gas and electricity being expensive won't get us anywhere. It corresponds to our mission, with which our owner, Itaka from Poland, came to the company. The goal was to make Čedok a traditional but modern brand that brings new trends. Sure, we'll never stop watching the competition, we'll never stop flying to classic destinations, but at the same time we'll be looking for new places. We want to surprise and inspire. Well, our project "Moravia" is also related to this with flights from Brno.
So that is the entire Moravian project?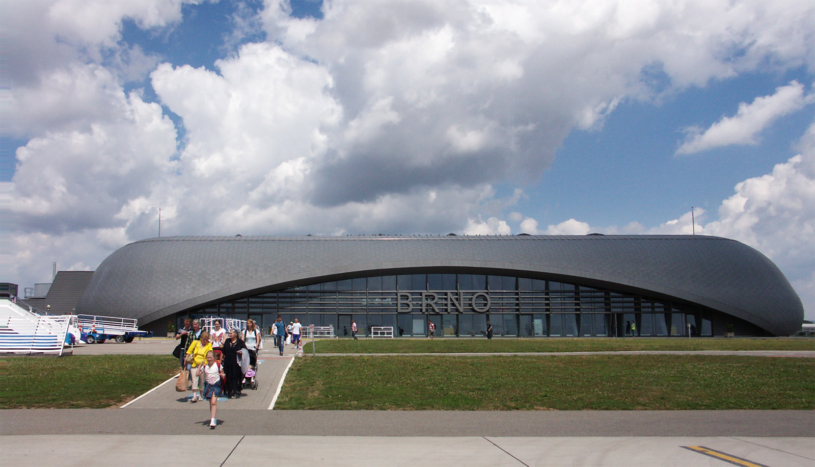 I'm from Moravia myself, but that's not the point. You know, the view of Moravia has been very limited for years, I wouldn't be afraid to say sometimes it's far-fetched. Where people fly from Moravian airports today corresponds to what tourism looked like 20 years ago. It is slightly modified, but no fundamental change has occurred. At the same time, the catchment area of ​​Brno airport is enormous, with about 4.5 million inhabitants living within an hour or two's drive from it. This also applies to Vysočina, eastern Bohemia and, of course, Slovakia, where we also want to offer more departures from Brno than before. So we believe it can fulfill both standard destinations such as Greece and Turkey, as well as more distant and exotic ones such as the Canary Islands, Madeira or Albania.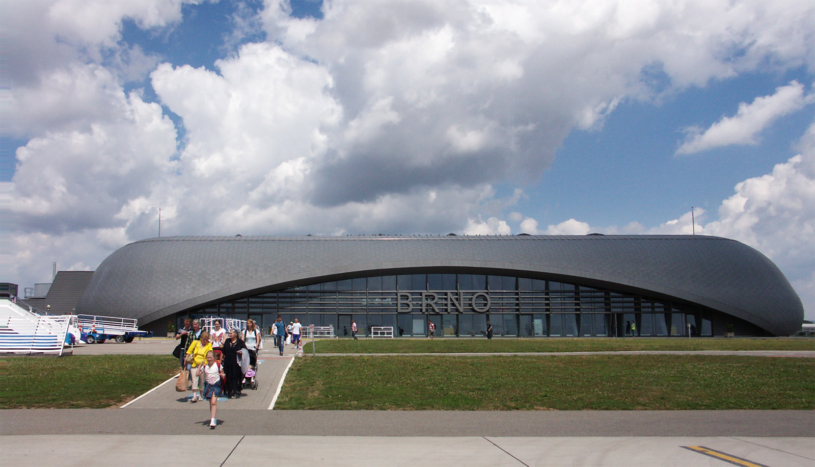 Photo: Wikimedia Commons
Brno Airport departure terminal
I feel a bit of the handwriting of the Polish owners there.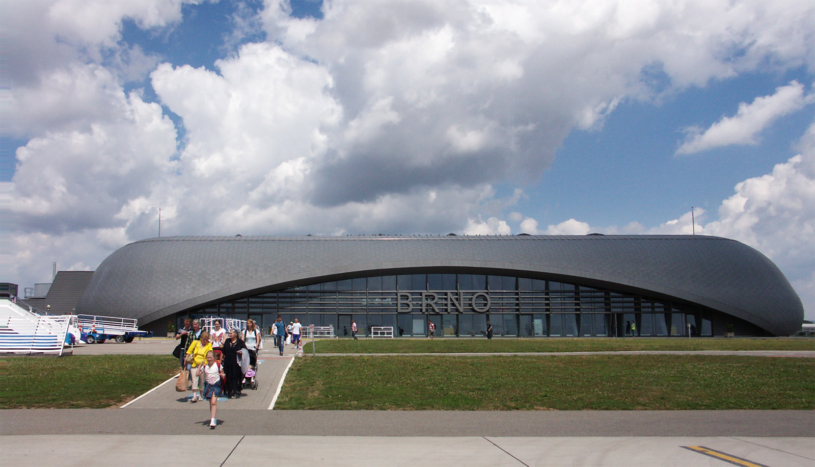 It is there. Itaka is based in Opole, which is a city in southern Silesia, so it is not a company that significantly controls the Warsaw market, which is key for it, but not its home. And she successfully experienced that regional airports are very interesting, she has a great experience with them. There is no reason why it shouldn't work here too.
So your air expansion to Moravia probably doesn't end there, does it?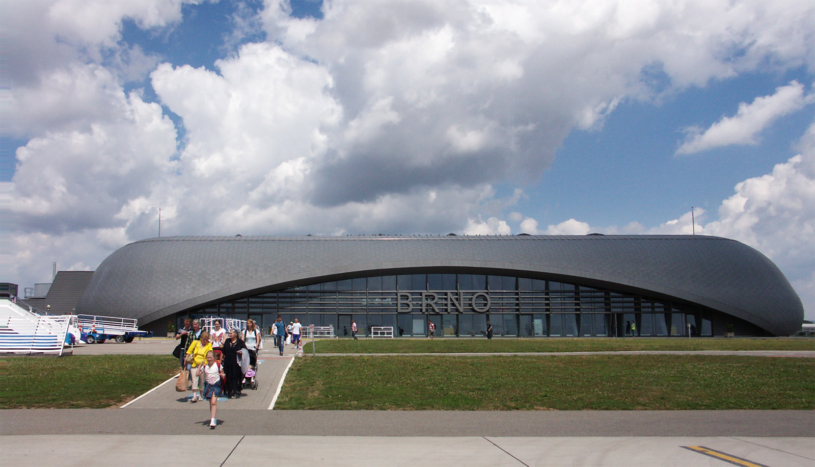 Certainly not, we started by offering summer tours, because summer tends to be much more popular from the point of view of travelers. But we want to see where we could fly from regional airports even in winter.
You recently said that this summer season is a record for Čedok. Does this also apply with a view to the approaching winter season?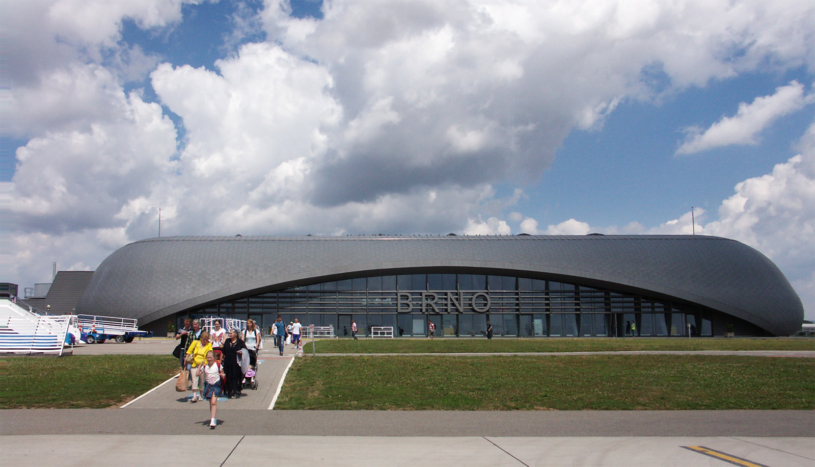 Historically, summer seasons have always been much stronger for Čedok and this year's is really a record. As for the winter, it was not dealt with much under the previous owner. This was also one of the things that I started to change after my arrival. We increased last year's winter season fivefold year-on-year, and the upcoming one will double again in terms of supply and capacity. Otherwise, it's not just mountains, but also beaches and sightseeing tours. It is true that, for example, people usually do not decide on ski trips in the summer, but right after the holidays and in the fall. However, we are generally registering strong interest in pre-sales and more than last year.
I assume that the fact that you have record numbers is mainly due to the fact that people want after covid to travel.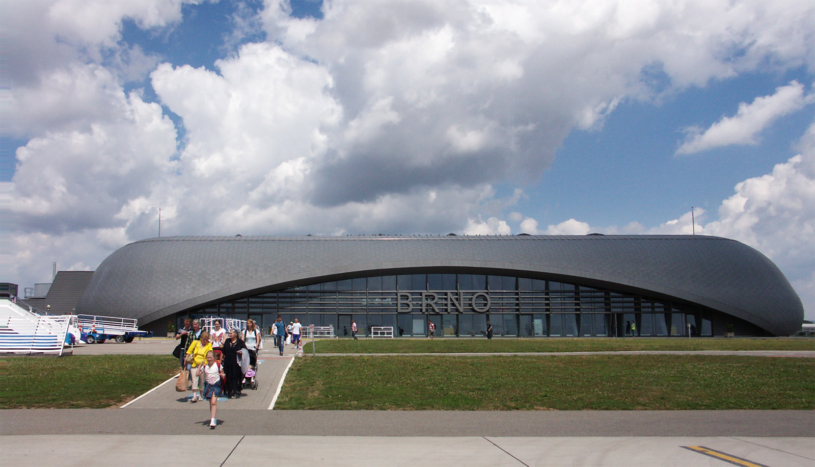 Yes, it is travel hunger after covid. However, there is more to it. There has also been a consolidation of the travel agency market, there are now three big players on it, unfortunately some smaller specialists have also ended. From Čedok's point of view, we used covid to turn the company around not only product-wise, but also internally and process-wise. And our clientele has also changed. We used to be perceived more as a travel company for seniors, now we have expanded more to families and couples. The segment of clients from 30 to 50 years old today accounts for about 60 percent of the turnover. We will probably never be a hot brand for teenagers, but they ride with us with their parents and hopefully come back to us as adults. The 50+ target group, which is of productive age, has already left home with children, has the most free funds and wants to travel a lot, is also important.
You are generally more for a more reputable clientele, right?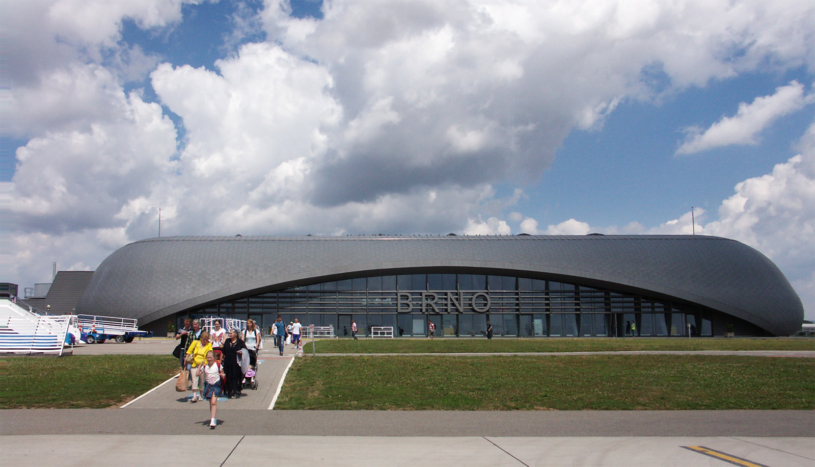 You are right, and it is the goal of the entire Itaka group, which after Poland , the Czech Republic and Lithuania is planning to expand to Hungary as well. We share purchases of both hotel and air capacity, we try to have a varied offer. The strategy of the owners is to primarily offer accommodation in higher-class all-inclusive hotels, and indeed by far the majority of our clients buy stays in four- and five-star hotels.
How are Czech tourists actually doing? different from Polish ones?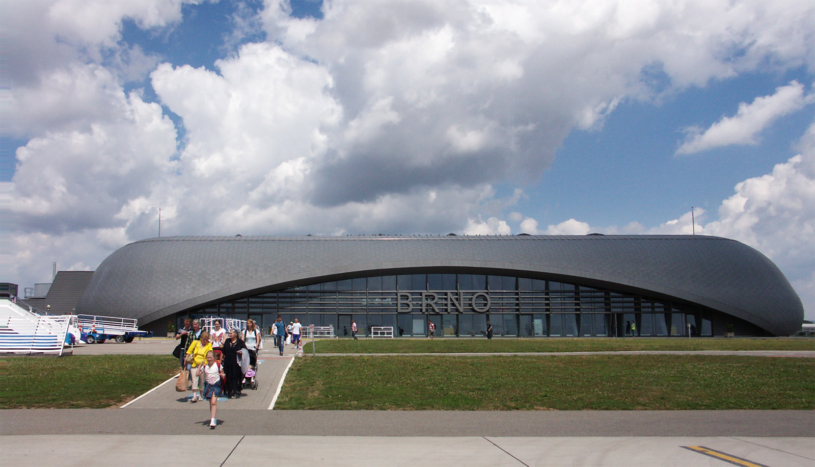 Czechs are closer to Germans in their travel behavior, just like they want to be on the beaches . Poles like swimming pools very much and are quite happy with a hotel on the second line, Czechs want to be as close to the sea as possible. That's the basic difference.
And where do they like to go do they differ? Or is it true that without Greece and Turkey it is not possible here or with our neighbors?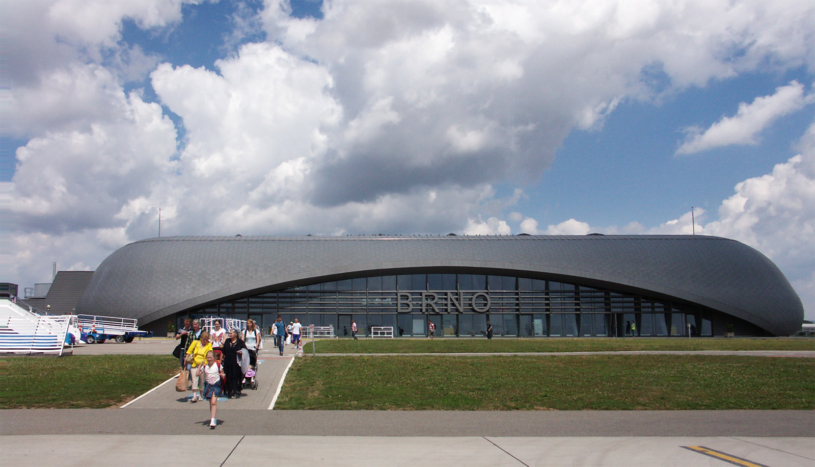 It is like car manufacturers, they also cannot build production on one model line. Czechs, but not only them, require the sea – and thus beach destinations. We see almost no differences in this, but Polish consumer behavior is more mature. An example can be Madeira, where before covid there was one plane a week from the Czech Republic, all travel agencies together had a maximum of a few dozen clients there. At the same time, seven Polish planes per week flew there from our group alone. I would say that Poles are more innovative and like to discover new destinations, they are less conservative. Which is paradoxical considering the reputation they have here.
How has the business of travel agencies changed with the advent of services such as Airbnb or Booking? What do you get from them?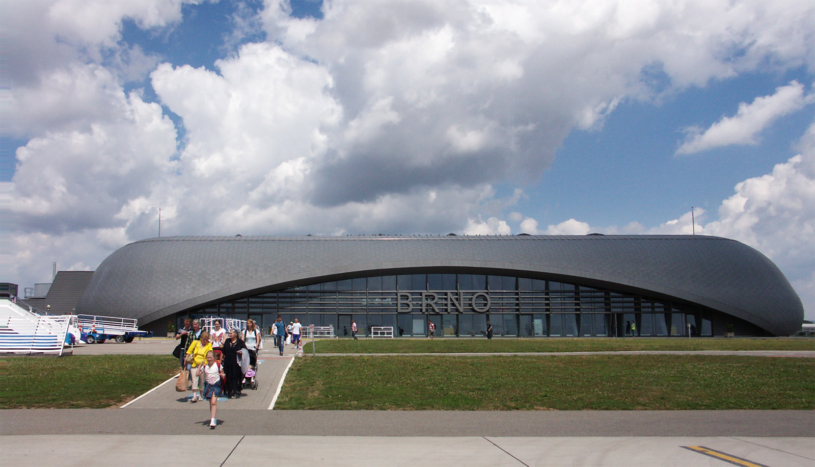 The reaction is dynamic packages, which are just starting here, but in Germany they are travel guides who have built their entire business on them. The point is that the client puts together a package tour and the travel agency is just an intermediary. The interface in which the client navigates is connected to airline databases, it is connected to accommodation and Booking systems, but for B2B, of which there are several, and the client clicks and searches in them and compiles his vacation individually. Dynamix products are the future, we are just getting started with them in the Czech Republic, but tens of thousands of them are already sold in Poland and Germany is even further away.
Photo: Čedok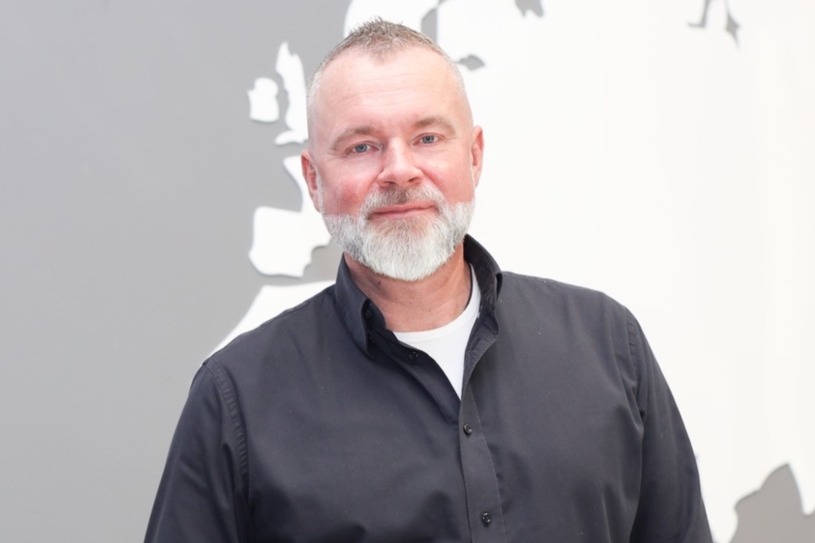 Stanislav Zeman is trying to move Čedok into the future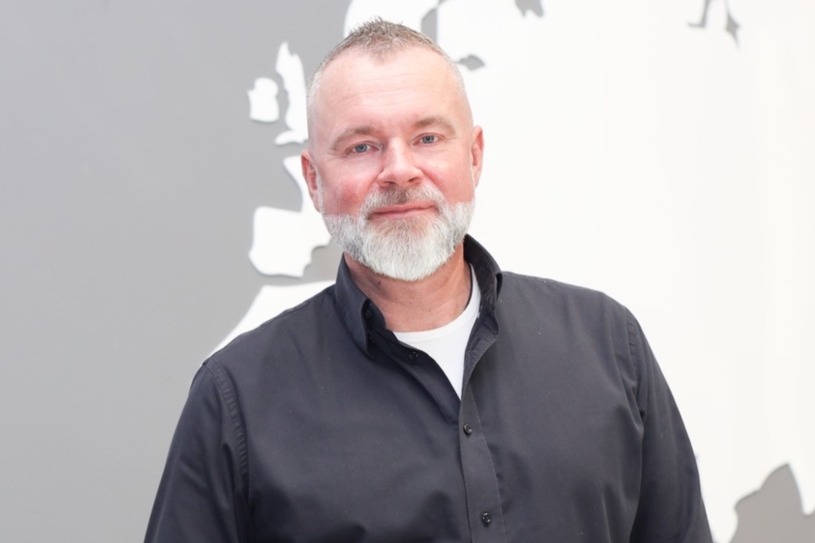 Basically, it is very similar to finding accommodation through Airbnb, then a flight through Letuska or Kiwi, then booking a car through Rentalcars.com. I just do it in one place and thanks to your databases I have access to other offers.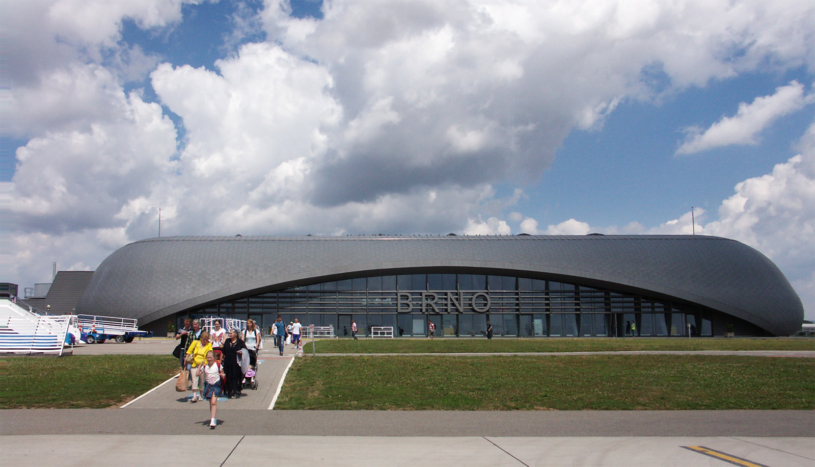 That's right. We have already sold tours to a few hundred people like this, but it will grow, it is a clear trend in travel. ?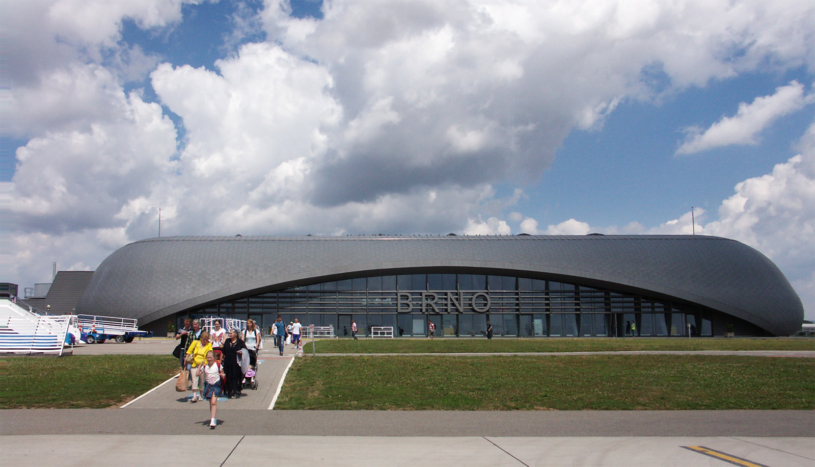 We are lucky that several dozen developers of our parent company are sitting in Poland, so we use a unified group solution information system. This applies to the frontend as well as B2B, with which sellers and partners work. It is no longer just a reservation system, but rather a multi-functional platform from which clients are notified about payments and have access to all documentation. Similar to Booking, you can manage past and future stays there, you can pay in them, there are instructions for tickets and check-in. We handle invoicing there with our vendors. The ideal for us is that sellers do not have to have anything on their desks and solve everything on the computer. Čedok was historically very paper-based, but now we are doing everything to be completely paperless soon.
Where will you sell more tours – in your own network or with partners? And what role does the Internet play in this?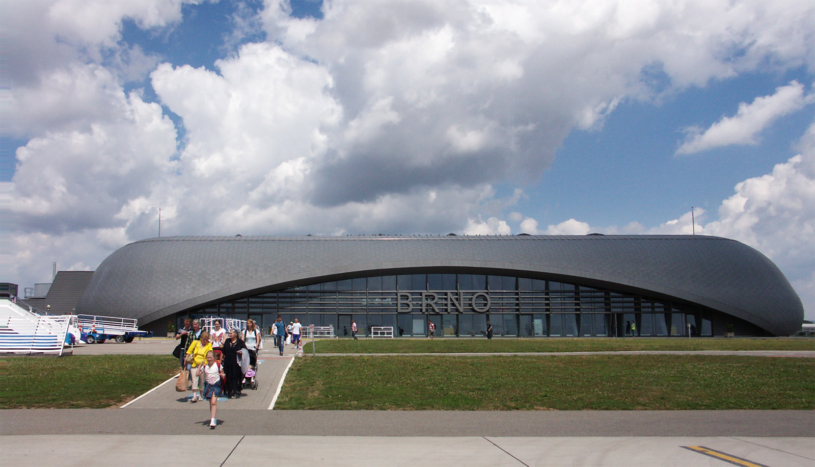 Today we sell 68 percent of tours through our own network, i.e. through branches and internet. Before covid, we sold nine percent of tours on the Internet, last year it was 19 percent, and now we are at 25 percent. And if I were to extend it to Invia, which is our largest commission seller, with online sales, even through other partners, we reach 40 to 45 percent of tour reservations without human hands "touching" them.
*)But it's probably ideal if you sell as many of them yourself as possible, right? That's true, but part of it is almost a philosophical debate about whether and how long people will go to branches. They are still very important in smaller and medium-sized cities, people there know their sellers and have confidence in them. Of course, in Prague and big cities this bond is much looser. Currently, we have newly opened branches in Beroun and Jablonec nad Nisou, last year it was Šumperk, we are also planning Jindřichův Hradec and Uherské Hradiště, we are looking at Havířov and another branch in Ostrava. And so whatever we open, we get off to a good start right away. The branch network works and I think it will work.
Recently, Daniela Pešková from Česká spořitelna talked about it, that branches are key for them, that in the places where they are, people trust the bank more and open accounts with it more often and use various products. It is an important marketing tool, psychology plays a role in it.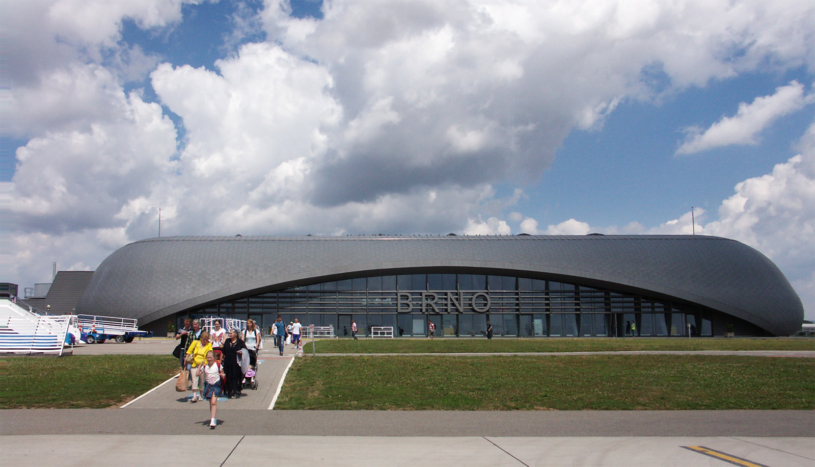 I totally agree. Česká spořitelna is a great role model for me, I would like to join the new era with our brand just like them. They've done a great job of transforming from a dinosaur into a polished institution that's sexy. They have retained a large portfolio of clients, including older ones, but at the same time they are able to be at the forefront of technology and products, and have a good image. When you go to a branch in Spořka, there is a lady sitting there with a laptop and she does everything from it, they don't even have printers anymore. This is something I want to do with Čedok as well. And it's a direction, to Ithaca also goes there. There, it is almost forbidden to have any papers at the branches.
Travel agency branches and also some of their sellers have, in my opinion, a similar image to real estate agents or financial advisors. It's so lame. And how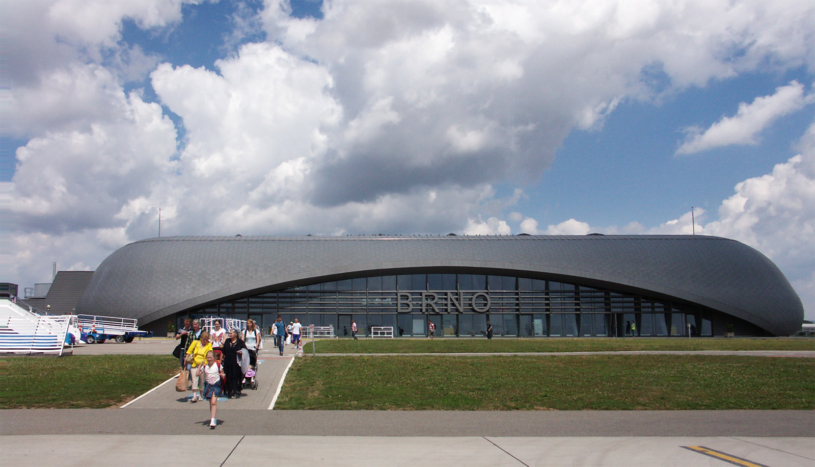 it looks and works at the branches and in their offices has a major part to play.
It is so. The transformation is complex and I see it in our branch network. We canceled some of them and moved them to more lucrative places, we are changing and improving them. I joke about our director of the branch network that she is more of a construction manager and developer. The practice of coming to a branch where no painting has been done for a long time, where there are some faded views and photos on the walls, is disappearing. It has to be modern, we buy all-in-one computers for the branches, from which only one cable runs, we deal with flowers and fragrances, there are large Samsung LCDs everywhere with a dynamic display of offers directly from the website. A visit must be an experience, which travel agencies have underestimated for a long time.
The shop windows pasted with A4 papers with promotional offers, which few people know about and which few people read, describe it well. Time is long gone…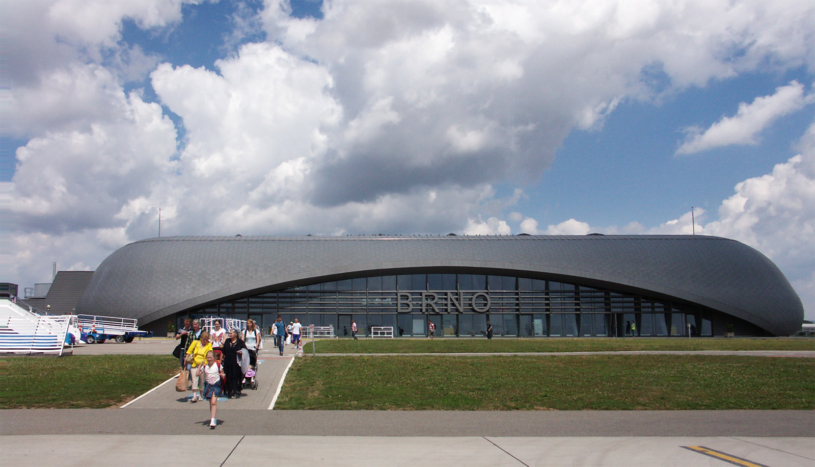 This also always annoyed me terribly. Already when I joined Čedok in Brno in the 1990s, I thought that I would need binoculars or a magnifying glass to read what was written there, which today is solved by screens. But it's not just about the branches, we've also invested a lot in the mobile devices of our guides and delegates. No papers, everyone has a tablet. And when clients arrive, they check them in via the app, they also make trip orders via it, send messages to customers via WhatsApp or Viber, and keep notes there. It seems like a small thing, but for us it's an industrial revolution and we're trying to be at the forefront of it.