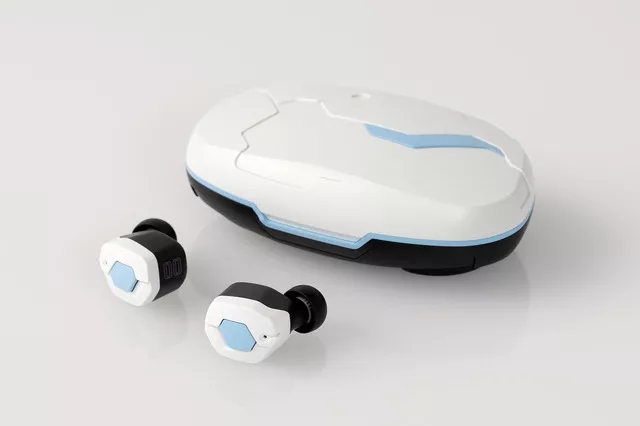 Japanese accessory manufacturer final has continued its collaboration line with Evangelion that began in 2020, with the company announcing Rei Ayanami themed Bluetooth earbuds. The EVA2020 × final Wireless Earphone Type-REI is inspired by the color of Rei's plug suit, with the color of her hair as a subtle shade on the earbuds and included charging case. The earbuds are available now for ¥19,800, or $147 at current exchange rates.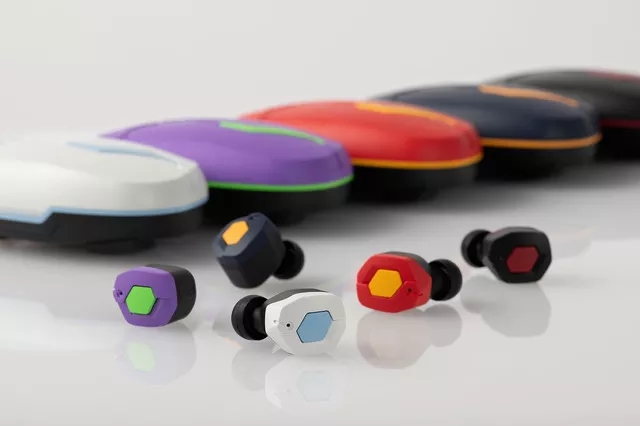 Unit 01, Unit 02, Mark.06, Type-NERV, and Type-REI earbuds
final is also offering additional models featuring Maya Ibuki and Misato Katsuragi with voice prompts from their respective voice actresses, Miki Nagasawa and Kotono Mitsuishi.
SOURCE: final Product Page